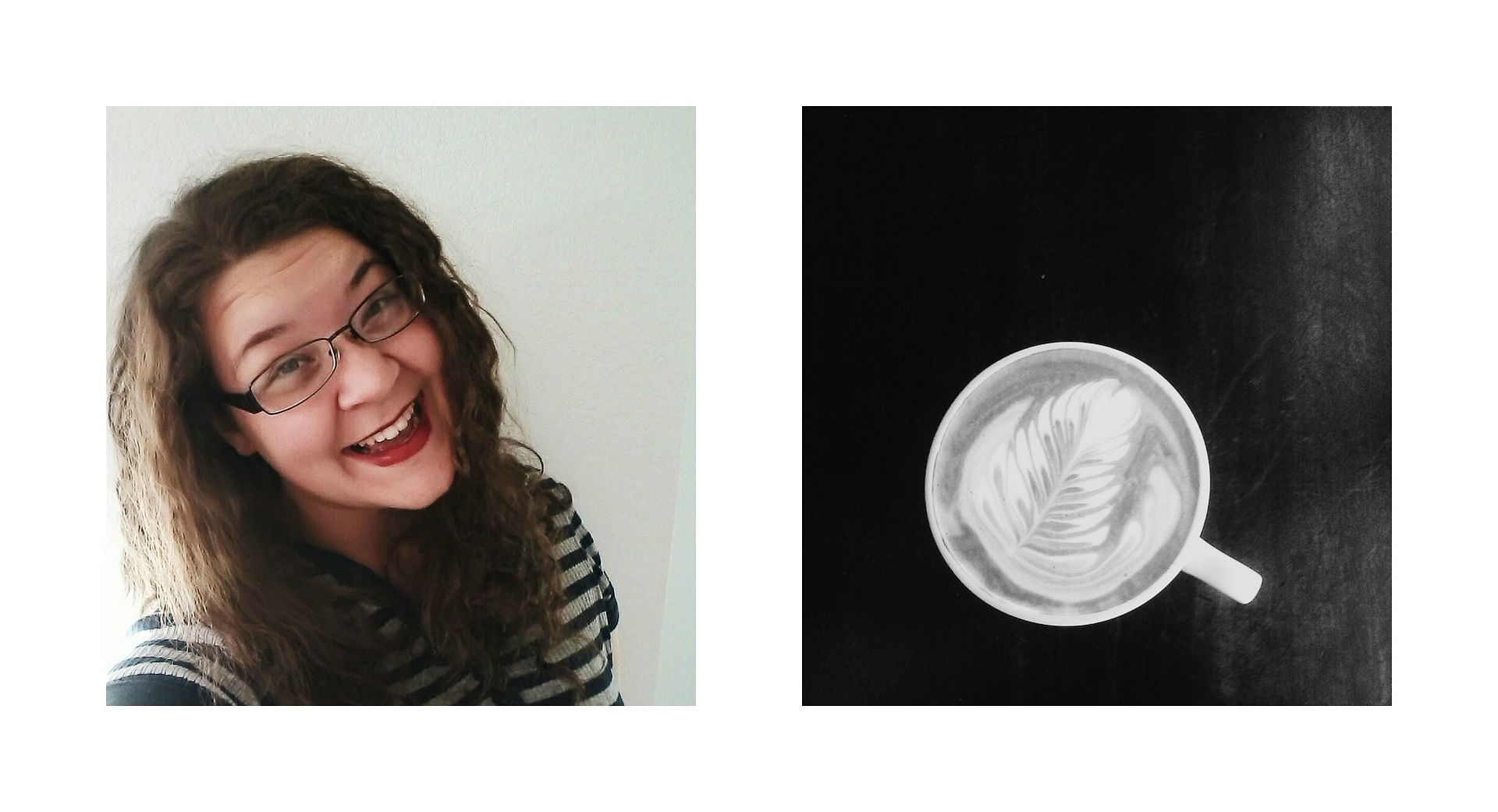 ---
"i have decided to follow Jesus" and now all i know is grace.
i'm passionate about community and good hearts. i create through photographs, design, and in the kitchen. coffee is my jam. i want to find joy and beauty in every moment of this life.
---
A MANIFESTO



i was born with adventure in my soul and the desire to live an achingly full life.

my heart is constantly in places my feet have never been and i tend to fall in love with the souls of strangers. my heart is spread thinly between places i know and places i haven't met yet. i leave the bits and pieces because i hope that somebody will find a piece and say "oh, she was here." and i want the pieces to be spread about from coast to coast-- each shouting out evidence that i lived a full and wild life.
i was living in death, but He brought me life and now it's His breath in my lungs. because He has given me life, this is just the beginning and i am going to live and breath fearlessly for it is His spirit in me whispering His promises into my ears and making me brave.